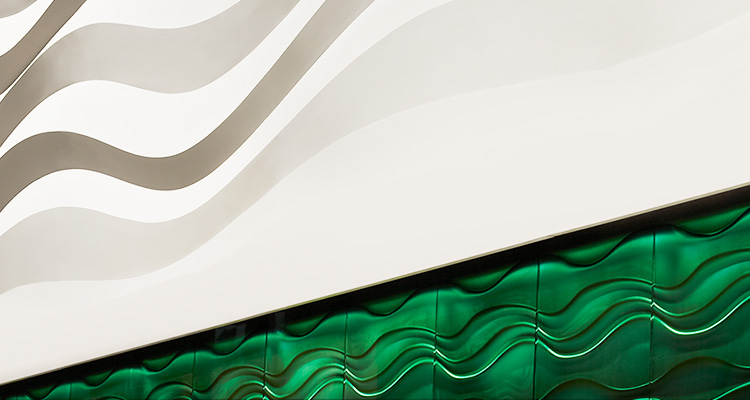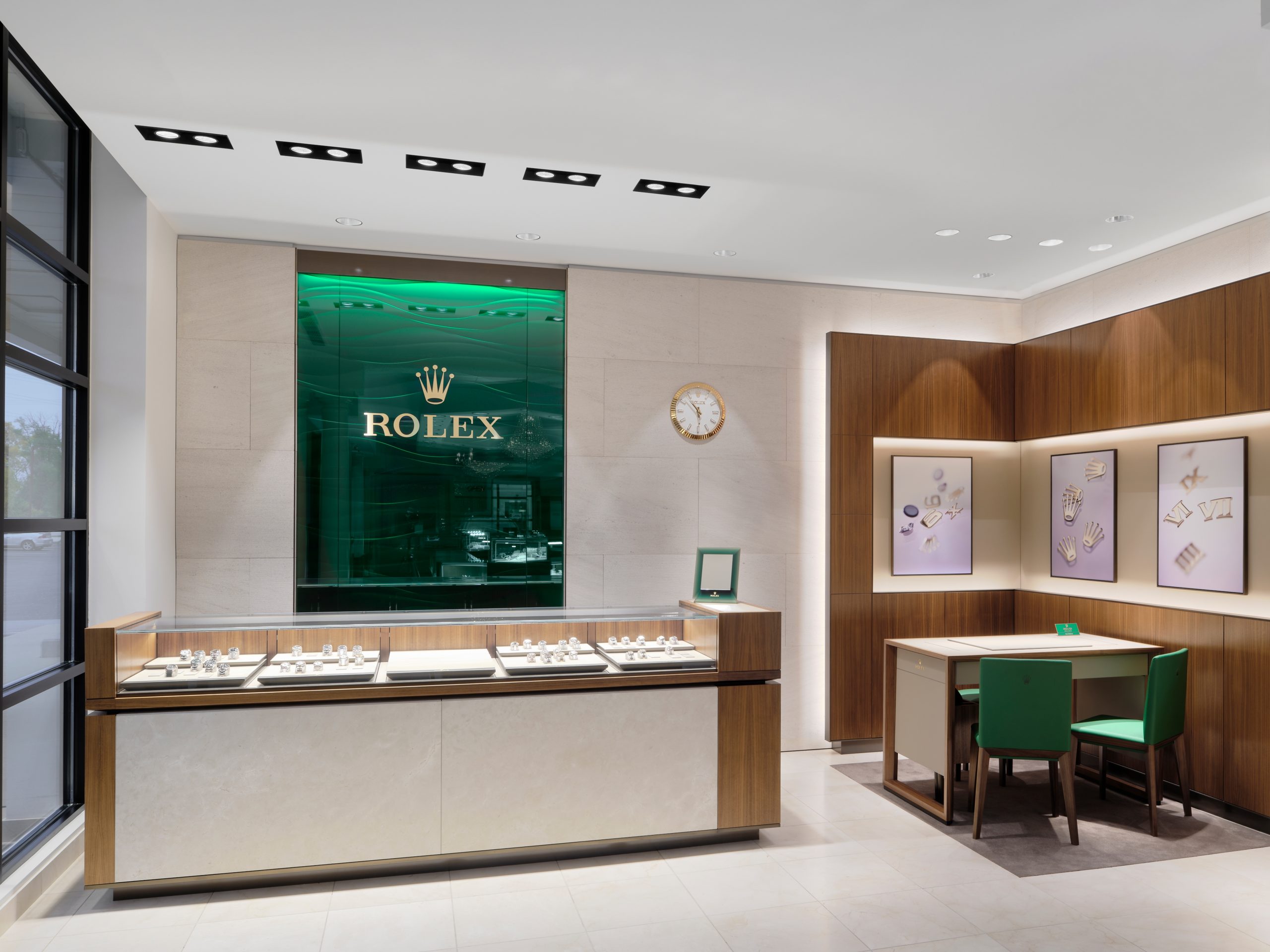 Paul Medawar Fine Jewelry is proud to be your Official Rolex Jeweler in Grand Rapids, MI. As a family-owned operation, we offer you three very important things: Personal attention, expert service, and a beautiful selection of Rolex watches to choose from.
When you visit our jewelry store in Grand Rapids, you will be warmly welcomed and treated like family. Our very knowledgeable staff will be more than happy to help you select the perfect Rolex for you or a loved one. We can help you discover Rolex watches for women and men, including the Rolex GMT – Master II and Submariner
The Paul Medawar team includes two watchmakers, one gemologist, and knowledgeable sales associates. A team of this caliber can help answer any questions you may have about the technical aspects of the movement, or about the diamonds, gemstones, and setting techniques used by Rolex. Our team is ready and happy to help you understand the intricate components of our different men's and women's watches.
Shopping at Paul Medawar Fine Jewelry is a luxurious experience like no other. As an Official Rolex Jeweler, we take pride in helping explore the collection of exquisite Rolex watches. We want you to feel confident about your decision. After all, a Rolex watch tells your story and is a way of passing down your legacy to the next generation.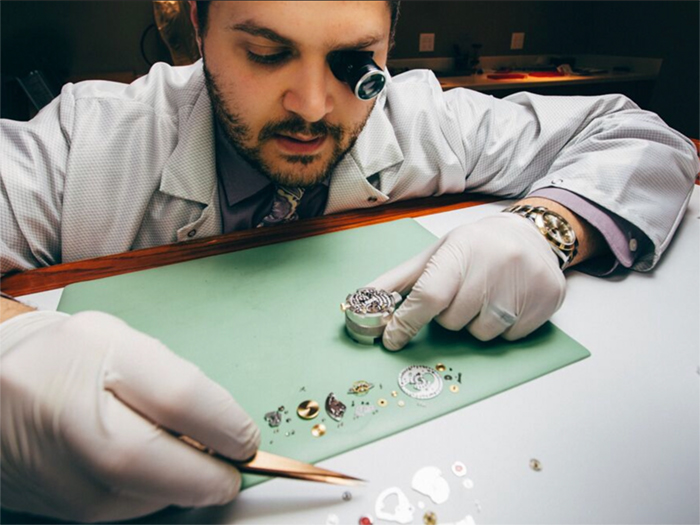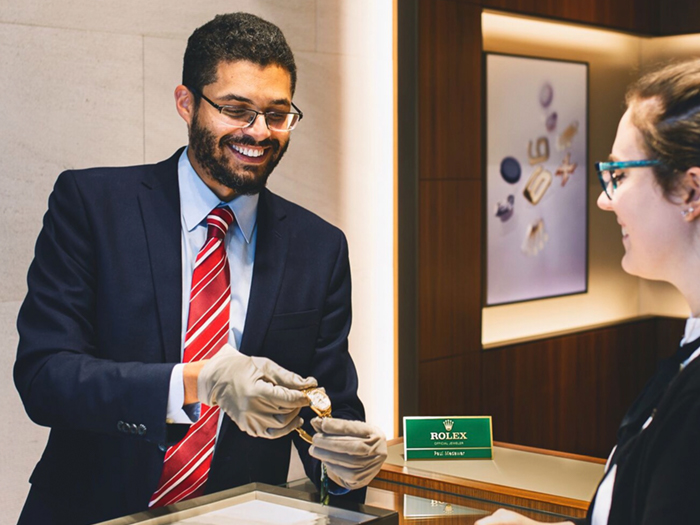 A Rolex watch always marks a significant event. Through the years, we have had the privilege of helping people find the perfect watch for themselves or a loved one. Whether your ideal watch is a Rolex Datejust, Cosmograph Daytona, or any other model, you can trust the Paul Medawar team to help you find your perfect Rolex match.
"My favorite part of this business is all of the love that surrounds it. We treat our customers like family, and they treat us the same way. I love seeing their eyes light up when they receive a Rolex as a gift. Time and time again, it never gets old." – Dan Medawar –