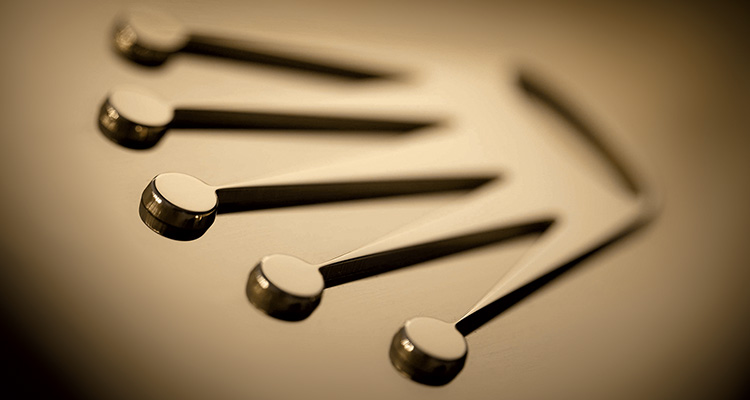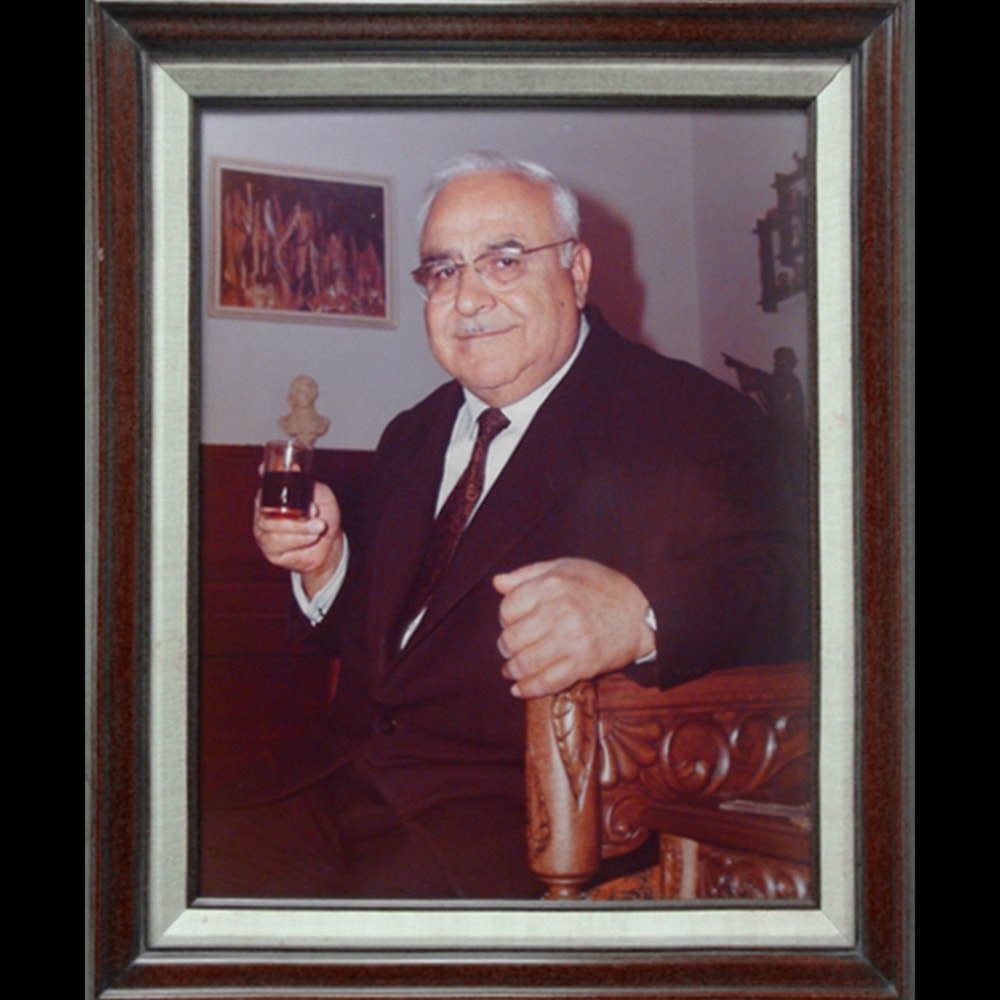 For many years, the Medawar name has been well known for its devotion to fine watchmaking, quality and service.
Chakib Medawar was born in Lebanon and grew up with a love of learning and innovation. This carried into adulthood where he spent most of his time in horological studies and inventions.
In 1920, Chakib opened a clock and watch repair shop in Lebanon. By this time, he was working with the greatest watches in the world, but his favorite was Rolex.
Soon, the Medawar name became wide spread in Lebanon for Chakib's high level of watchmaking. This led Chakib to be summoned by the Swiss Academy In Lebanon to instruct a select few gifted students in the art of watchmaking. It was also at this time that he had the privilege of working with the best watch movements in the world… at the forefront was Rolex.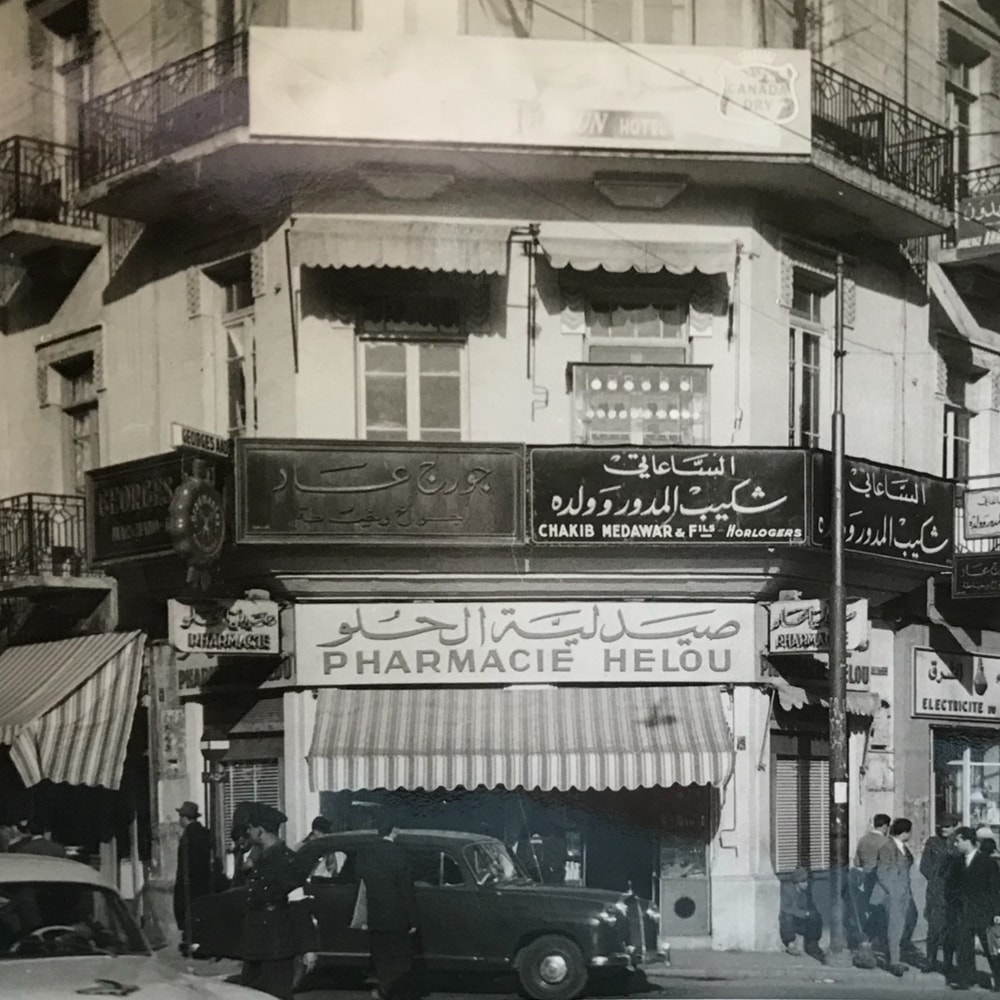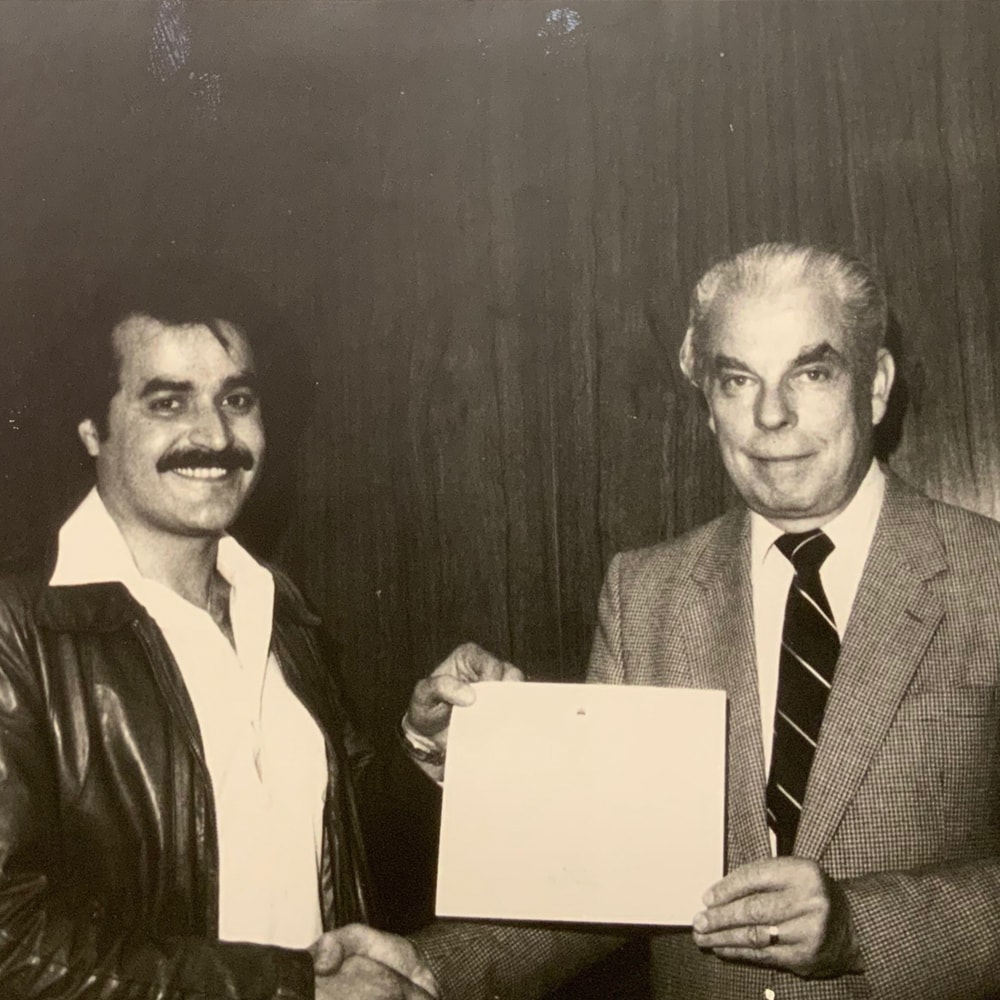 As a young boy, Paul went to the shop with his father Chakib and would sit by his side many hours and watch him work. It was here where Paul learned the craft of fine watchmaking, as well as many life lessons.
By the age of 17, Paul was a proficient watchmaker and had a great passion for the Rolex brand. After working on almost every watch movement available, He realized that Rolex's philosophy was similar to his own… "Give quality in every step of the process… this will ensure excellence".
His love of watchmaking led him to Switzerland where he furthered his training and received several certificates that allowed him to work on many different watch brands. Paul couldn't stop there… He wanted to be the best he could be, and in 1975, Paul traveled to NewYork to be trained by Rolex.
First Paul Medawar
Store Front
After attaining his watchmaking certifications, Paul became a very skilled jeweler as well. He continued to hone his skills, and work tirelessly to achieve his goal of owning his own watch and jewelry store.
In 1989 Paul opened his first Medawar store in Grand Rapids Michigan where he did jewelry and watch retail and repair.
Paul continued to push the boundaries as he looked for the best way to serve the public. He decided that a different location would be optimal for his business, so in 2003 Paul decided to open a stand alone jewelry store with the finest product and services that Grand Rapids had to offer. Thus, Paul Medawar Fine Jewelry is born and remains today.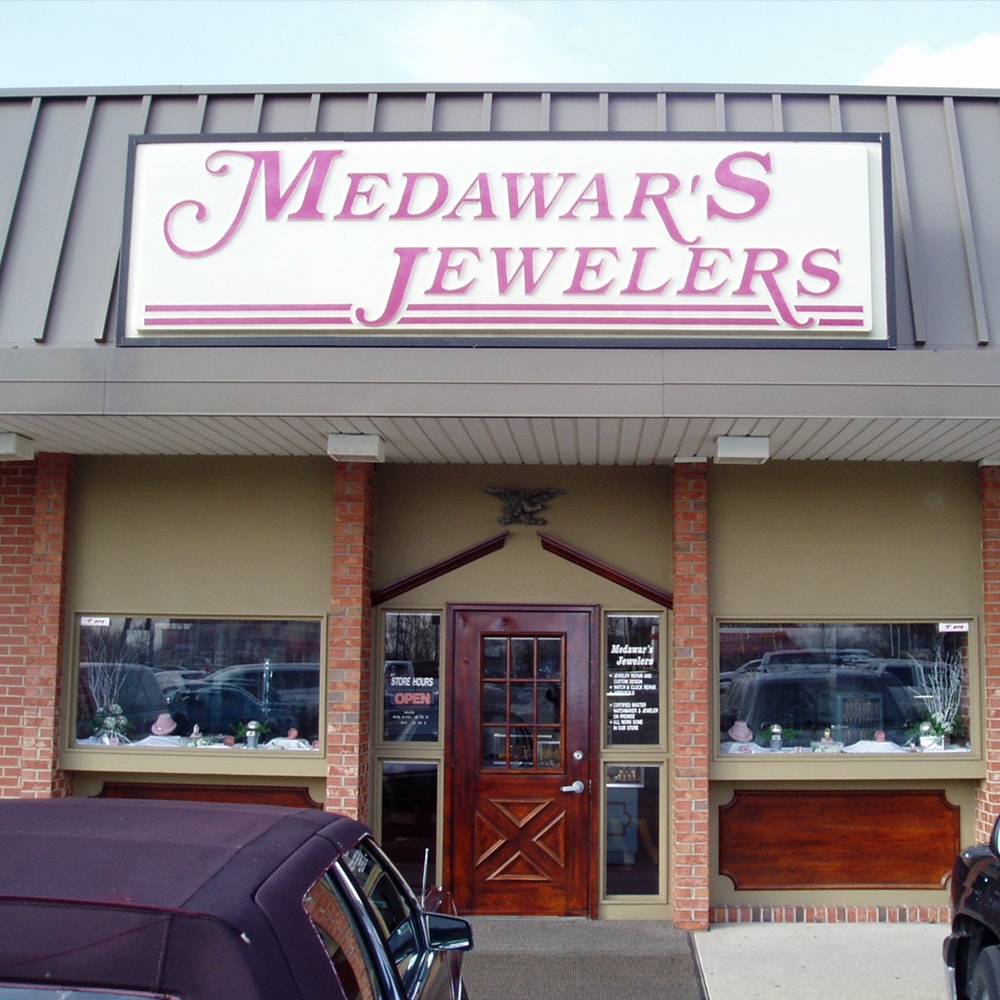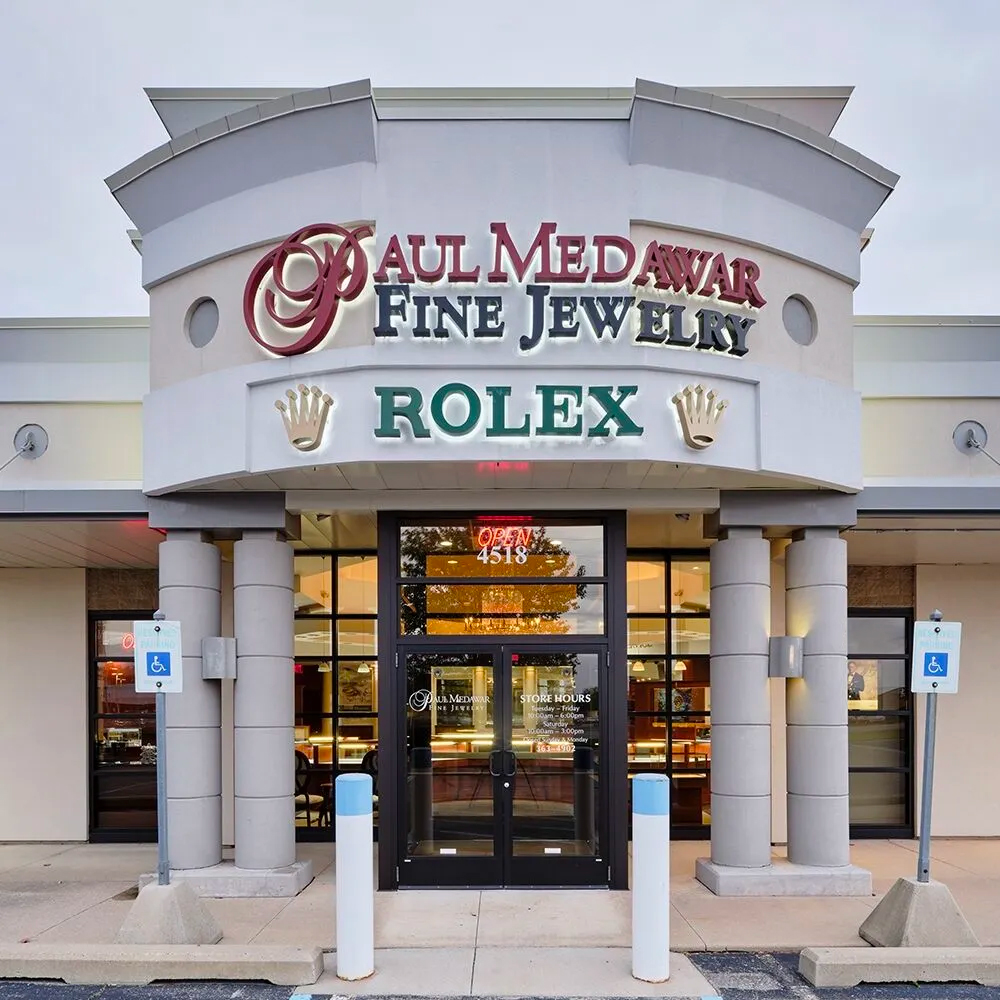 After serving the community in Grand Rapids and establishing a name, Paul decided that he wanted to expand even further.
In 2006, Rolex introduced its line of fine timepieces into Paul Medawar Fine Jewelry.
Paul and Sons... The Legacy Continues Today
The story does not end with Paul… Paul's sons, Daniel and David, are the next generation in the Medawar legacy. As young boys, they would go to work with their father learning the craft just as Paul did when he was young.
With three generations of experience, Paul, Daniel and David are proud to be a part of Rolex and offer you the finest time pieces in the world.