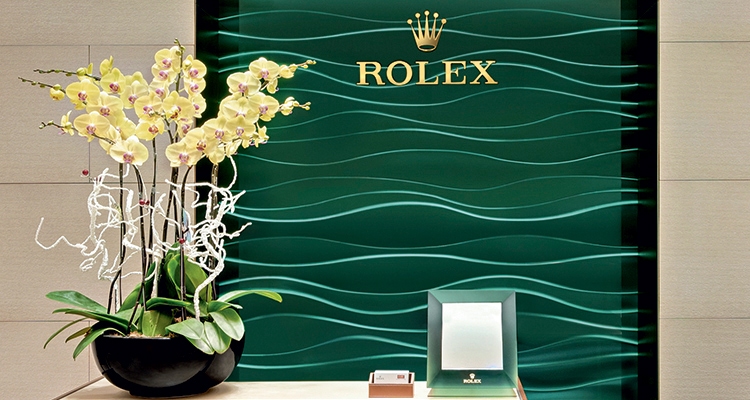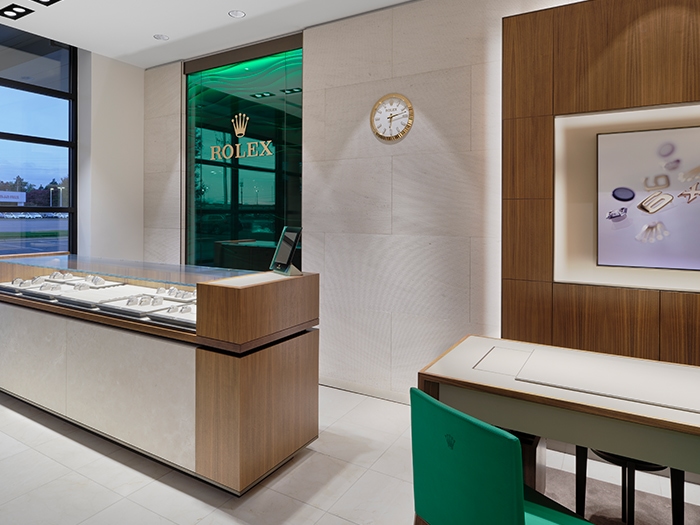 The Medawar Rolex Experience
As a generational family-owned jewelry store, we pay attention to the smallest details. We believe these small details comprise the grand design of perfection. It is evident when surveying a Rolex timepiece that this same belief is woven into the fabric of the Rolex brand. The sheer level of quality and craftsmanship that every Rolex embodies is above any other wristwatch in the world. This is because Hans Wilsdorf realized that men's and women's watches were not just functional – they were works of art, milestone markers, and eventually heirlooms to pass down to future generations.
As an Official Rolex Jeweler in Grand Rapids, Paul Medawar Fine Jewelry ensures an unparalleled experience unlike any other. We provide each customer with the first-class service and commitment to excellence emblematic of Rolex
When you visit our jewelry store in Grand Rapids, MI, you'll enjoy a warm and friendly environment where you can browse and enjoy a beautiful selection of Rolex watches.
Upon entering our showroom, you will quickly realize that our mission is to provide you with the best possible quality and service. We've gone to great lengths to hire outstanding people and adopt Rolex's strict training and quality control processes. As an Official Rolex Jeweler, our highest priority is to foster customer relationships built on trust. After being in business for nearly 100 years, we are thankful to have earned a longlasting and trustworthy reputation in our community.
We look forward to starting a relationship with you soon and assisting you on your journey toward discovering Rolex watches for men and women. Whether your dream watch is the Rolex Datejust or Cosmograph Daytona, we are happy to help you start or build your Rolex collection.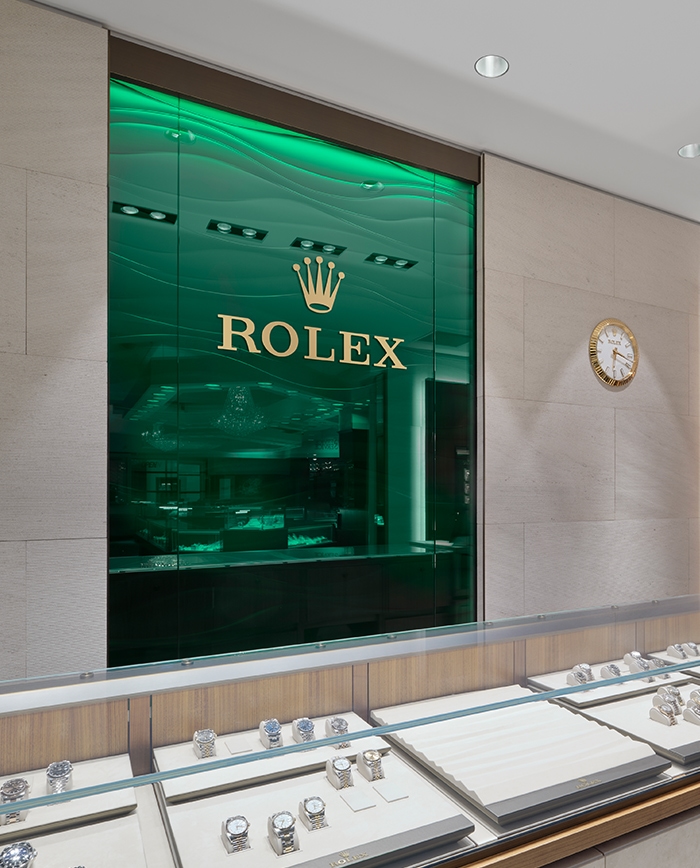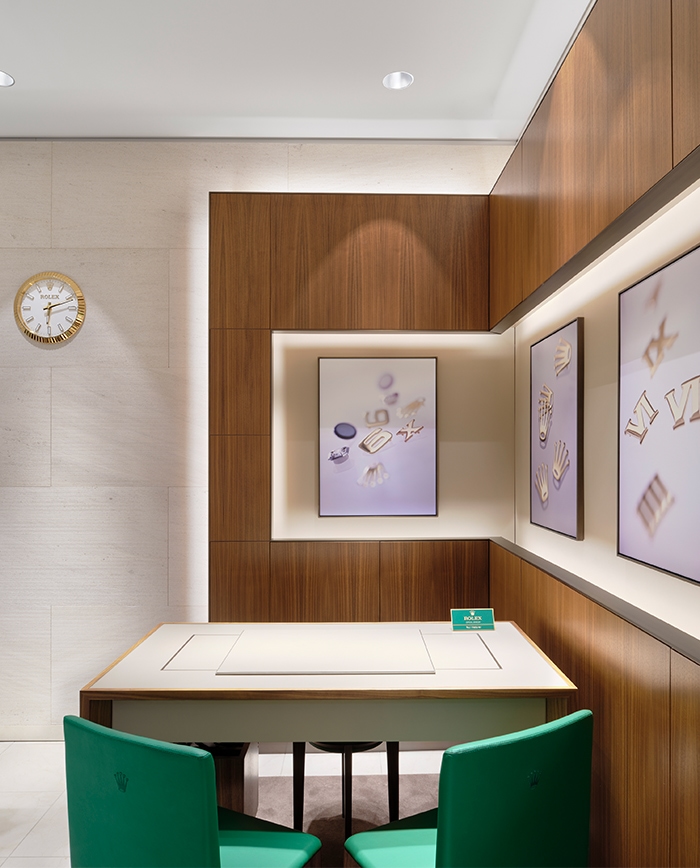 It's important to Paul Medawar Fine Jewelry and Rolex that you, the customer, are first in mind. When you visit us, you can rest assured that you'll be well taken care of. Our team consists of accredited experts in the field of horology who do an exceptional job of introducing you to the vast and wonderful world of Rolex. As a result, you'll have peace-of-mind knowing you'll receive the highest level of customer care before, during, and after your purchase.
As the industry's leading watch brand, Rolex offers a five-year warranty on any new watch sold. Paul Medawar Fine Jewelry and Rolex stand behind each other's work as partners in the Rolex Plaque Service program. Our on-staff Rolex-Trained Watchmaker is here to ensure that you receive the maximum level of service available.
We invite you to stop in today to browse our selection of exquisite women's and men's watches. You'll be glad you did!