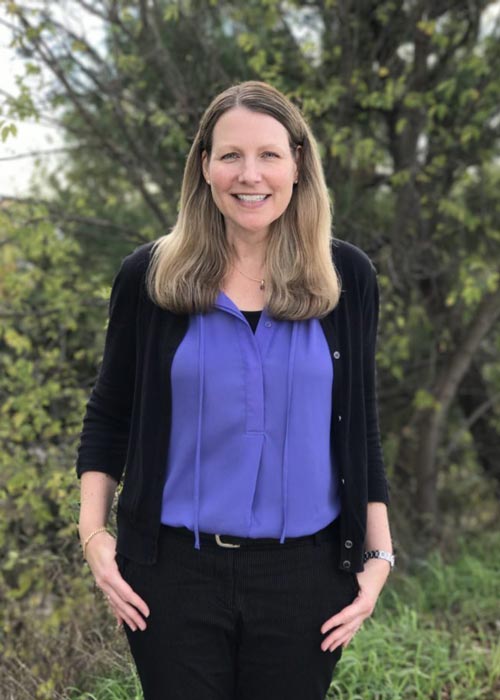 Throughout her life, Jennifer had many important mentors that helped shape her, mold her, and make her the person that she is today.
As a young girl, her parents (her most important mentors) saw her strong will and determination and began to fuel her drive by instilling a strong moral code… Faith, family, and a hard work ethic.
Having a skilled and driven staff is what keeps our business strong. The strength of our team is what sets Paul Medawar Fine Jewelry apart from other jewelers. Continue reading to learn more about our jewelry store manager Jennifer McGervey.
About Jennifer McGervey
Jennifer joined the Medawar team during her college years and Paul immediately identified her qualities. Paul thought to himself, "She has a great capacity for business, management and leadership. She also has a good moral compass and hard work ethic. With the proper training, she will be a perfect addition to the Medawar team". So, Paul took Jenifer under his wing and began training her in the ways of the jewelry business.
Jen is often referred to as family, and that's because she is! Paul has been like a second father to her, and the Medawar son's, like brothers to her. Her dedication to the Medawar family is profound. Her professionalism, organization, and expertise in the industry make her an invaluable member of the Paul Medawar team. To this day, her hard work ethic is evident in everything that she does.
To learn more about the jewelry services offered at Paul Medawar Fine Jewelry, call our jewelry store in Grand Rapids MI at (616) 363-4902.