Welcome to Paul Medawar Fine Jewelry

Official Rolex Jeweler

In Grand Rapids, Michigan
The Rolex watches featured below are from the official catalogue and do not represent stock availability. If you would like to enquire about a particular timepiece please contact us.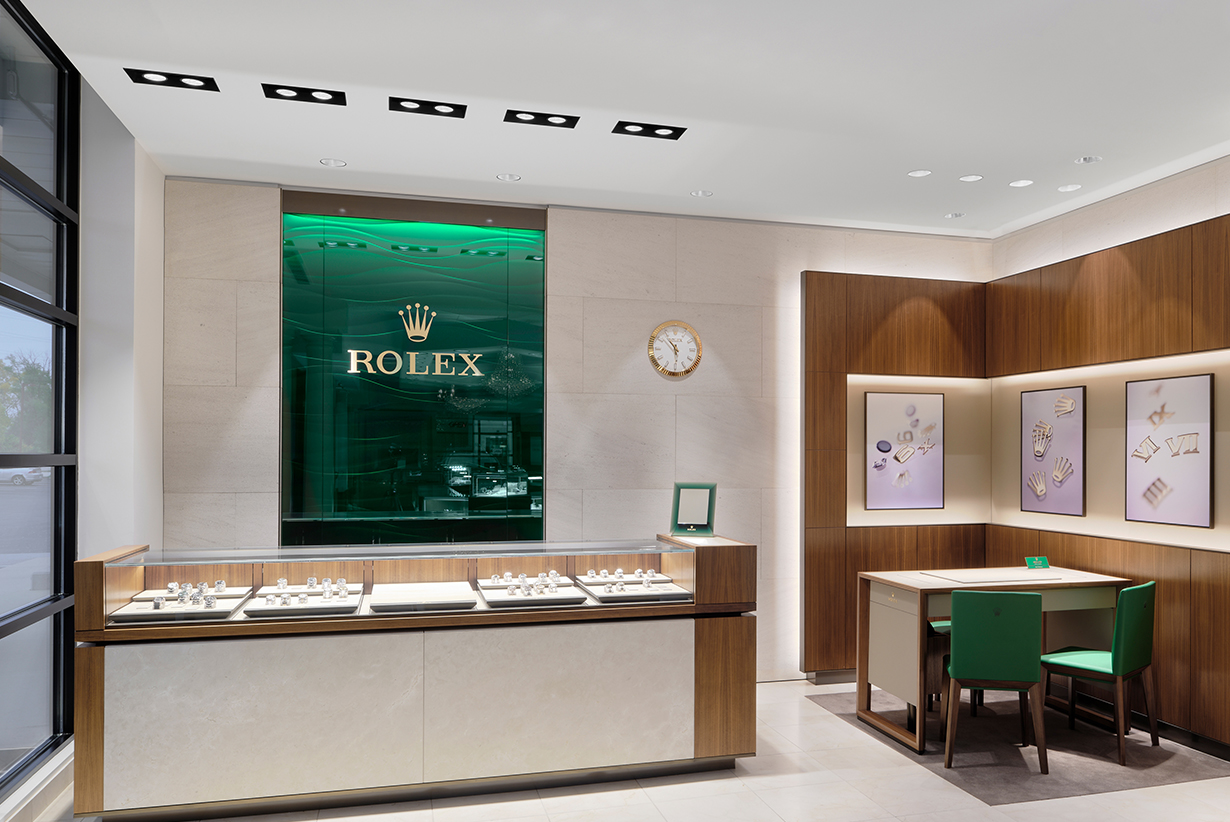 Visit Us at Paul Medawar Fine Jewelry
Paul Medawar Fine Jewelry is proud to be part of the worldwide network of Official Rolex Jewelers, allowed to sell and maintain Rolex Watches. At Paul Medawar Fine Jewelry, we are at your service to help you choose the Rolex watch that best suits you, within the wide range of Rolex timepieces. Our store in Grand Rapids is recognized as an Official Rolex Jeweler as we only sell guaranteed Rolex timepieces.