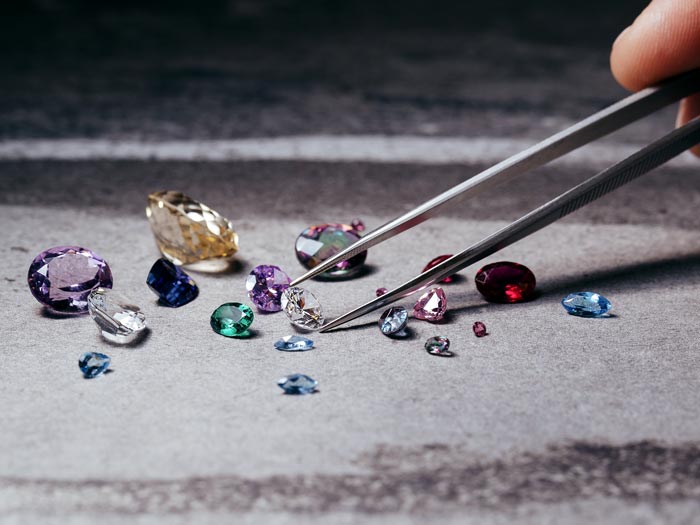 Have you ever wondered what your birthstone is? Each of the twelve months has at least one stone that's commonly associated with it.
Birthstone jewelry makes a great gift for every occasion, but there is some conflicting information out there about where the idea of birthstones came from and which stone goes with what month.
Our custom fine jewelers in Grand Rapids, MI, are well-versed in birthstone jewelry. Here's what you need to know about birthstones.